How
ChatGPT
will
revolutionize
Supply
Chain
Design?
On-demand Webinar
Hear from supply chain network design specialists how artificial intelligence can be used to identify disruptions and analyze their impact.
In today's unpredictable world, disruptions happen frequently. Companies are recovering from previous global shocks that caused a seismic shift in business operations, which were ultimately a loud wake-up call for all industries. So, how can businesses be better prepared?
The answer is: Artificial Intelligence (AI)
AIMMS brings the power of 'generative AI' to your fingertips to de-risk your supply chain. How do we do this? Our new Supply Chain Design AI Assistant based on ChatGPT:
Alerts based on relevant events for your business,
Calculates the impact on your supply chain networks,
Automates the creation of scenarios
In this on-demand webinar, learn how AIMMS' AI assistant can revolutionize the role of supply chain planners and analysts. Through time savings, proactive risk mitigation, and enhanced decision-making capabilities, the assistant can help businesses recover faster and avoid supply chain failures in the future.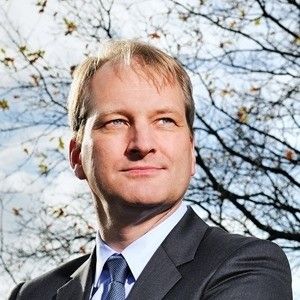 GPT-4
is
set
to
radically
change
Supply
Chain
Network
Design
Read the story
AIMMS demonstrated how combining artificial intelligence (AI) with supply chain network design opens up new possibilities. The tool developed by AIMMS has to be fed with data about the company and its operating network, including an overview of the production and distribution locations, the suppliers, the product portfolio, and if desired the most important competitors. Read our blog to know more.