Supply Chain Tactical Planning
Optimize
inventory,
resources,
and
customer
fulfillment
Optimize the flow of goods within your network. Effectively plan your supply and production capacity, prioritize customer fulfillment based on profitability, plan inventory levels, and optimize transport modality.
It's 30 minutes. No sales talk, guaranteed.
THE TOP CHOICE FOR COMPLEX SUPPLY CHAINS
Leading global teams use SC Navigator to optimize their supply chain
Identify
your
highest
margin
generating
products
Supply Chain Tactical Planning with SC Navigator
Learn from our product expert how our tactical planning module can help you optimize your supply chain network
"AIMMS is a brilliant solution to help you get closer to fact-based decisions on Network Design. Yet, what impressed us just as much were the people supporting us; genuinely interested in our business, our challenges, and ultimately our success."
Sten Vedi
Supply Chain Development Manager at Wilhelmsen
Gain
granular
insights
of
your
inventory
STOCK BUILD & INVENTORY LEVEL OPTIMIZATION
Determine ideal stock levels and ensure that your inventory remains optimized and aligned with market requirements and seasonal fluctuations.
Optimize warehouse allocation by analyzing factors such as product characteristics, demand patterns, and operational efficiency.
When,
where,
and
how
much
should
you
make
or
buy
Production Capacity & Supply Planning
Find out where your capacity bottlenecks are and how to mitigate them. Optimize your product portfolio and determine when to introduce or phase out products on a short and medium-term basis.
Make informed decisions about product assortment by considering factors such as market demand, production capacities, and profitability.
Enhance
customer
satisfaction
and
gain
a
competitive
advantage
OPTIMIZE CUSTOMER FULFILLMENT
Prioritize orders effectively and optimize your fulfillment strategies by incorporating customer preferences, delivery time windows, profit and service level agreements. 
Test
scenarios
for
new
transport
approaches
with
cost
implications
OPTIMIZE TRANSPORTATION
Identify the best modality for each route and optimize the transport network based on distances. Determine the service level required from logistic service providers based on rates.
Track
and
analyze
performance
across
different
planning
horizons
MULTI-PERIOD REPORTING
Model for multiple months at a time to define the journey between as-is and to-be. Gain insights into trends, identify areas for improvement, and make proactive adjustments to your tactical plans.
Transforming
BASF's
Supply
Chain
Operations
for
Optimal
Efficiency
Interview with BASF
Know how BASF is revolutionizing its supply chain with AIMMS SC Navigator.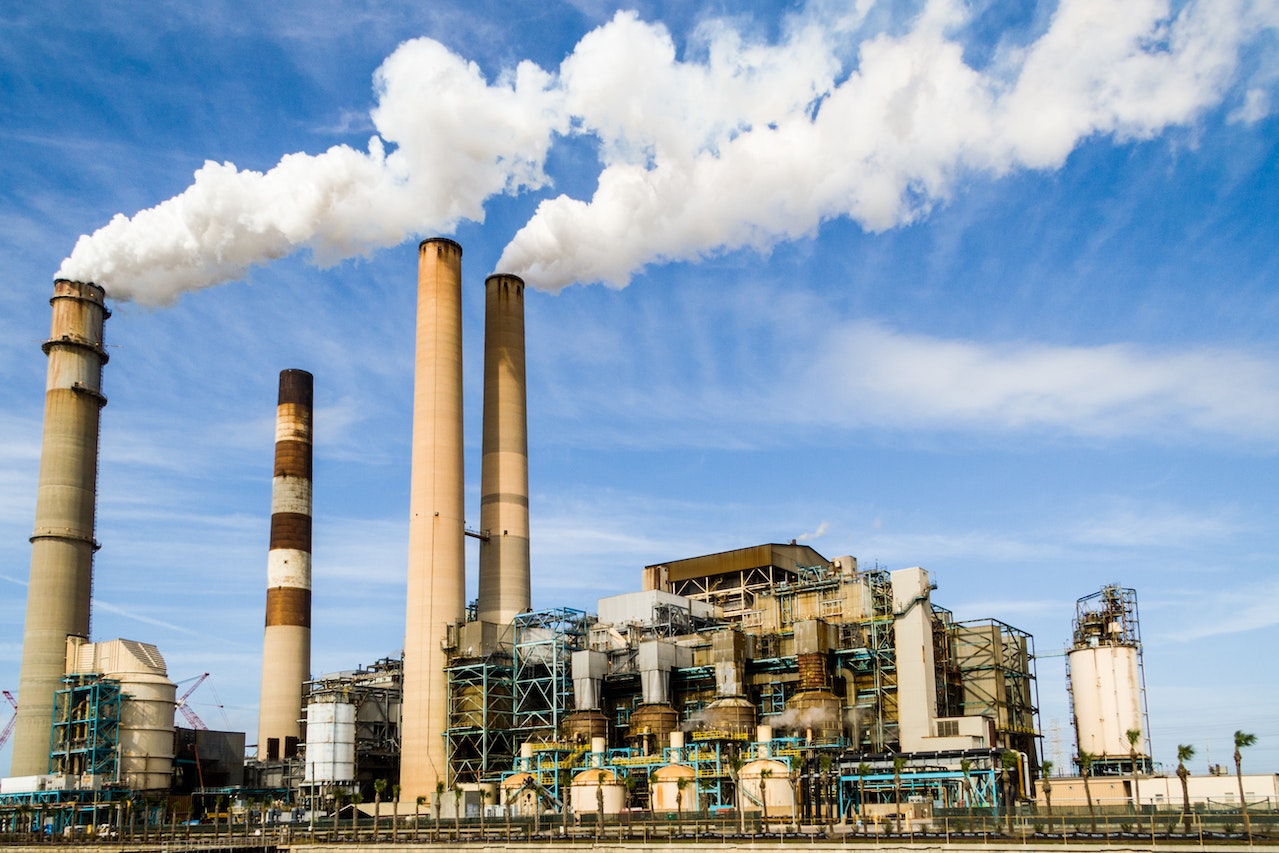 Explore
how
SC
Navigator
can
transform
your
business
operations
Gain a competitive edge in today's rapidly evolving supply chain landscape
Our amazing team of product specialists will assist and accompany you throughout your journey.