Electronics
&
Components
Businesses
Many electronics companies face significant challenges in securing the components and materials they need to manufacture their products. This is causing serious delivery issues in their sales channel.
To address these challenges, businesses are turning to supply chain design and optimization solutions to improve visibility and control throughout their supply chain.
THE TOP CHOICE FOR COMPLEX SUPPLY CHAINS
Trusted by supply chain teams at leading global companies
Supply chain leaders use AIMMS to generate savings and revenue
€10
million+
revenue increase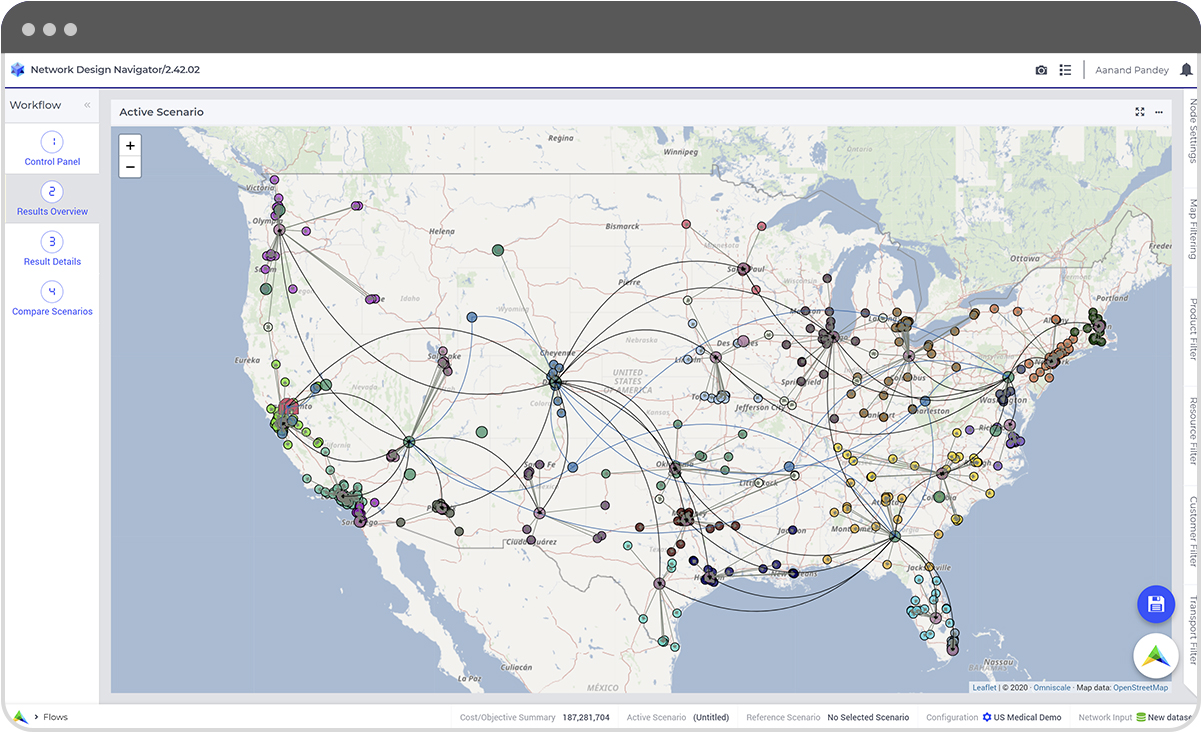 Supply
Chain
Network
Design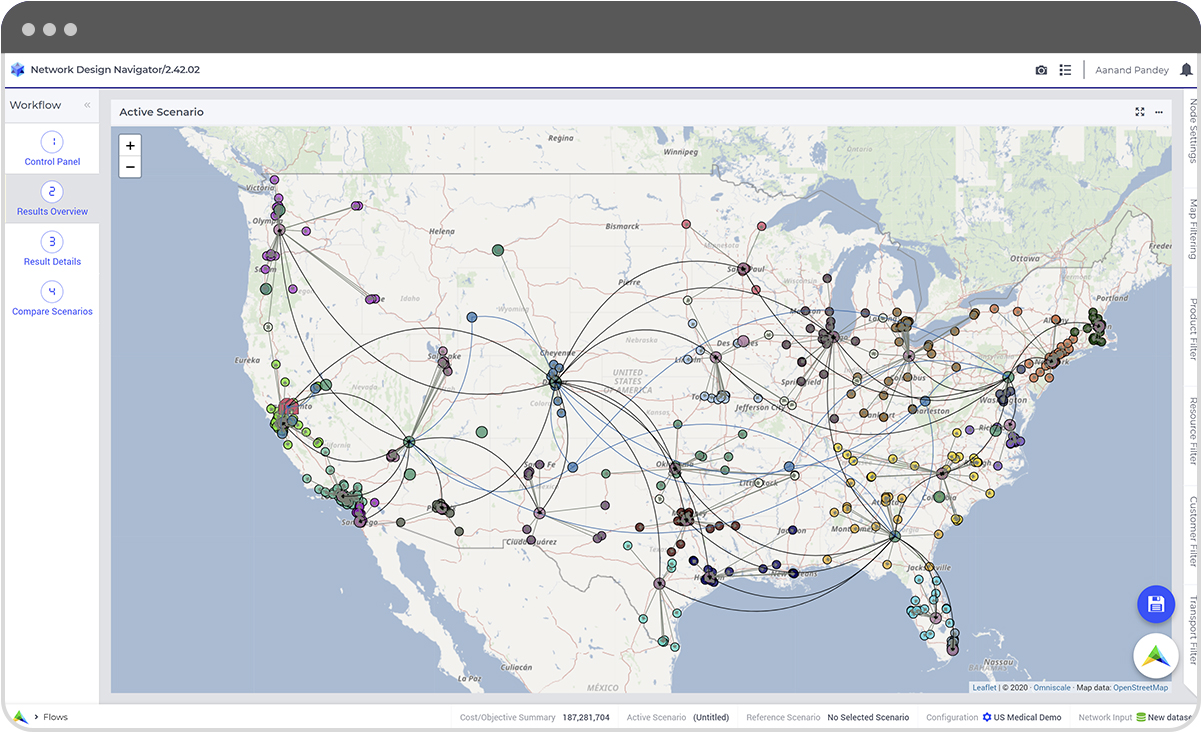 SC Navigator is an off-the-shelf scenario planning and analytics app that helps teams make optimal supply chain design and tactical planning decisions based on hard data. 
– Easily visualize and understand your current supply chain
– Test countless scenarios and create optimal designs
– Identify critical trade-offs
Bespoke
Optimization
Apps
The AIMMS low-code platform is a toolkit for rapid modeling and app development of mathematical optimization applications.
– Model any business and research problem
– Run countless scenarios in realtime
– Create modern web-based user interfaces
– Complements AI/ML
Complete
projects
within
weeks,
not
months
"With AIMMS, the time saving is around 50%. Because the baseline data is available, we don't have to pull that data, so that's an improvement versus a manual perspective."
Liam Costello
Global Supply Chain Logistics Capabilities Manager