Retail
&
E-commerce
Businesses
Retail brands need to integrate online and offline channels, adapt supply chains for demand fluctuations, and ensure a seamless shopping experience.
To address these challenges, global retailers are turning to network design and optimization solutions to improve visibility and control throughout their supply chain. 
THE TOP CHOICE FOR COMPLEX SUPPLY CHAINS
Trusted by supply chain teams at leading global retailers
Supply chain leaders use AIMMS to generate savings and revenue
€10
million+
revenue increase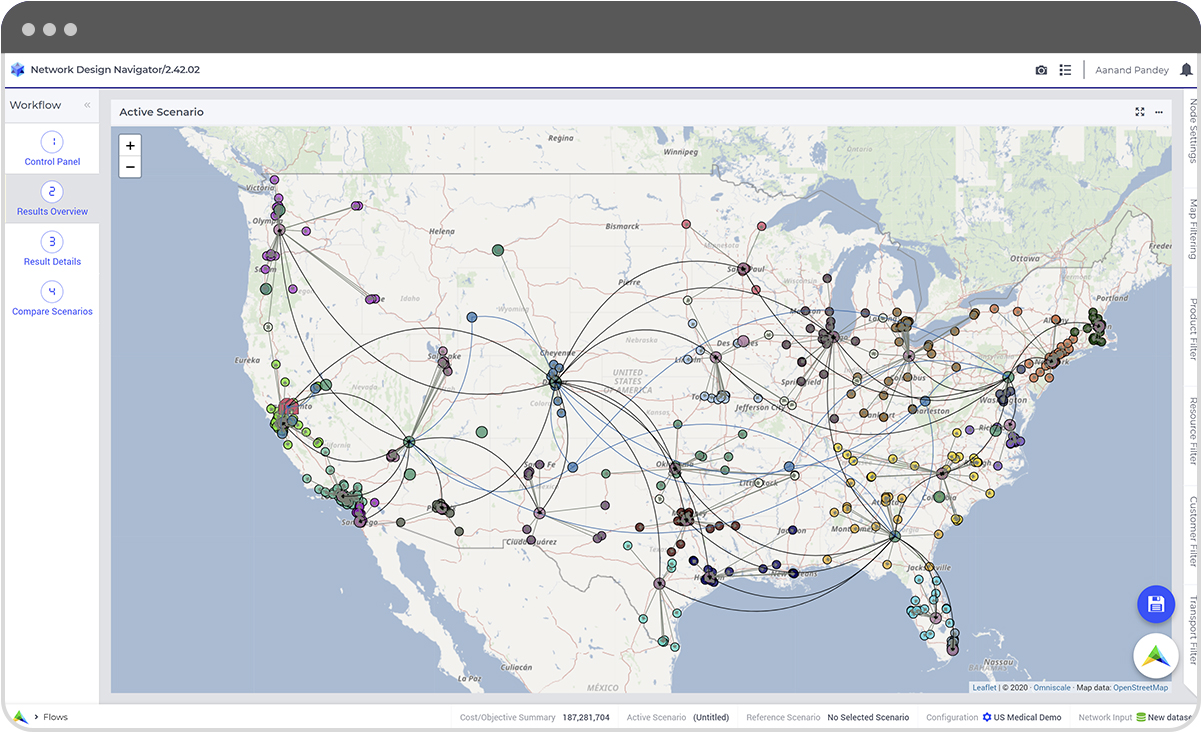 Supply
Chain
Network
Design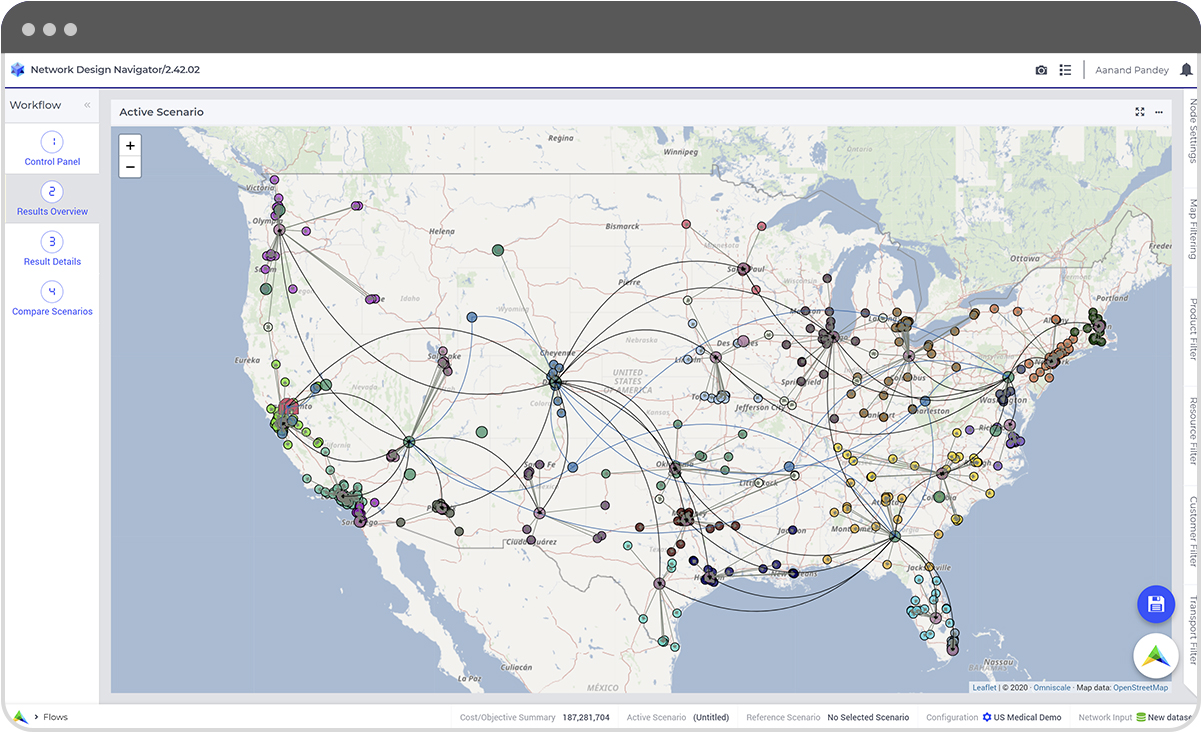 SC Navigator is an off-the-shelf scenario planning and analytics app that helps teams make optimal supply chain design and tactical planning decisions based on hard data. 
– Easily visualize and understand your current supply chain
– Test countless scenarios and create optimal designs
– Identify critical trade-offs
Bespoke
Optimization
Apps
The AIMMS low-code platform is a toolkit for rapid modeling and app development of mathematical optimization applications.
– Model any business and research problem
– Run countless scenarios in realtime
– Create modern web-based user interfaces
– Complements AI/ML
Easy-to-use
data
interface
with
strong
scenario
modeling
"AIMMS enables us to quickly evaluate various scenarios that drive supply chain efficiency and customer satisfaction. The system allowed us to be up and running very quickly."
Chris Furlong
VP of Strategy & Transformation at La-Z-Boy 
Managing
cost
pressures
Your Challenge
Do you face intense pressure to reduce costs across your supply chain network, while maintaining high levels of service and quality?
With AIMMS you can proactively optimize your supply chain nodes, taking into account factors such as cost, time, service levels, and environmental impact to extract maximum profit out of your supply chain.
Managing
demand
fluctuations
Your Challenge
Are you able to respond quickly to changing customer demands? How do you deal with variability in demand and supply across your supply chain?
With AIMMS you can model different scenarios to identify the optimal inventory levels, warehouse consolidations, and customer fulfillment plans for each location and adjust them in response to changing circumstances.
Coping
with
high
delivery
standards
for
e-commerce
Your Challenge
How do to support fast and efficient e-commerce delivery, while also maintaining cost efficiency and quality?
With AIMMS you can model multiple scenarios and analyze the impact of changing variables, such as transportation costs, inventory levels, delivery times, and much more, to create a more resilient supply chain network.
Here's
how
our
solution
helped
other
customers
"AIMMS allows us to quickly answer very specific questions affecting our business. The benefits of optimizing our business based on those answers will fund the use of AIMMS prescriptive analytics for many years."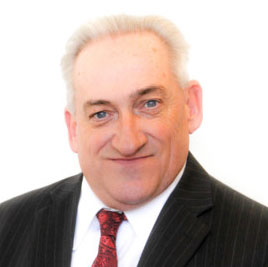 William Hargrave
VP of IT, GMQ NA Operations

"Before AIMMS, we might have thought that this is the right thing to do, but we can't prove it. Now we have access to the data that underpins our recommendations."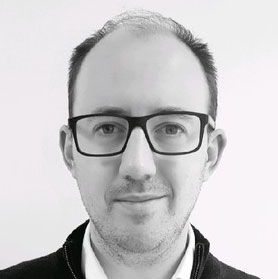 David Mackenzie
Transformation and Inventory Director
Learn how Lay-Z-Boy drove cross-company transformation initiatives and how they used AIMMS SC Navigator to support some of those initiatives. 
Get
a
deeper
understanding
of
how
our
capabilities
can
solve
your
supply
chain
problems.
You get a live demo. With a product expert. Not a salesperson.